Welcome to the official Family Groove Company website.
FGC is a touring quartet based in Chicago.

[NEWS] July 8, 2014 - Midsummer Update
We kicked off our summer the way we have for the past decade -- at Summer Camp Music Festival over Memorial Day weekend! Highlights from our 11th year included a set at the Thursday preparty with the Third Coast Horns, an impromptu jam between Victor Wooten and our bassist Janis, and backstage hangtime with some of our favorite artists (photos below!).
Our summer fun continues this weekend with stops at two of the Midwest's best beer joints: Mackey's Hideout in McHenry, IL and the famous Bell's Brewery in Kalamazoo. At the end of the month, we bring back the Third Coast Horns for a set at Merchant Street Music Festival in Kankakee IL on July 25 (which is a free show, btw!). And of course, we cap off the summer with Shoe Fest at the end of August.
Stay cool and see you at the shows!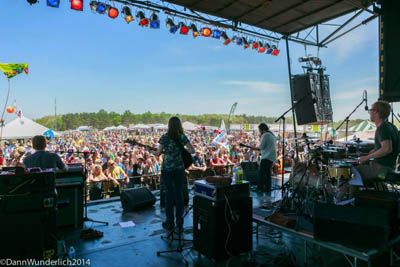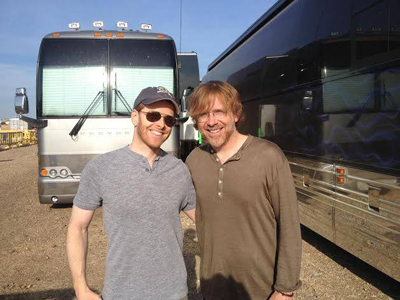 Check out the News Archives to read past updates.