Welcome to the official Family Groove Company website.
FGC is a touring quartet based in Chicago.

[NEWS] May 7 , 2015 - Summer Camp Music Festival Set Times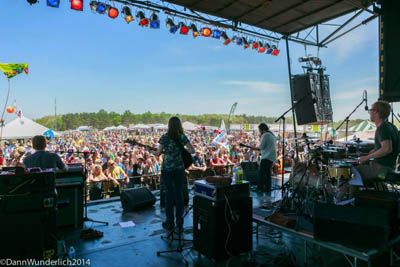 In just a few short weeks, we'll be kicking off our summer for the 12th year in a row at Summer Camp Music Festival in Chillicothe, IL over Memorial Day weekend.
You can catch two sets of FGC at the festival:
Thursday May 21 (pre-party) -- 6:30 - 7:30pm Starshine Stage
Saturday May 23 -- 12:00 - 1:00pm Starshine Stage
Helpful links:
Full schedule
Tickets
FGC's Summer Camp Facebook Event
Summer Camp Facebook Page
Summer Camp Mobile App: iPhone Android
See you all in a few weeks!
Check out the News Archives to read past updates.